Utvalda produkter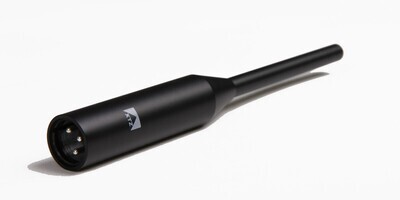 XTZ Microphone Pro
Mikrofon-kit med elektretmikrofon (hög precision) med mikrofonhus i aluminium, externt USB-ljudkort. Tolerans ± 1 dB.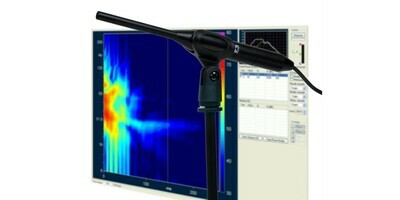 XTZ Room Analyzer II Pro
XTZ Room Analyzer 2 Pro är ett avancerat system för att mäta rummets akustik. Tolerans ± 1 dB.
FYNDBÖRSEN
Welcome to us!

We have been on the Internet since 1997. And ever since 1993 we've have had a "regular" store. This translates to decades of experience and extra security and service for you, our customers. Our expertise reach as far back as 1987, which means a cutting edge knowledge that not many of our competitors have.

We always want to offer as safe a purchase for our customers as possible. That is why we have a 2-year national guarantee on most of our brands. With the help of long experience in the industry and our own service workshop, we can provide technical support via email or telephone.

Designed & Built by www.cloudier.com
Powered by Cloudier.site